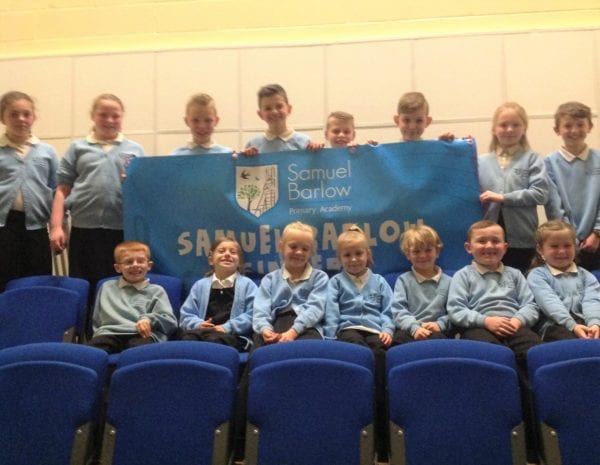 On Tuesday 12 March 2019 a selection of our children represented Samuel Barlow at the Diverse Academies Primary Quiz. This annual event sees the five primary academies within the trust going head-to-head and testing their general knowledge in a fun (and competitive!) quiz.
The quiz is an excellent opportunity for our pupils to showcase their knowledge and the things they are learning in the classroom, together with meeting children from the other primary academies. Our key stage 1 team and key stage 2 team were brilliant, demonstrating a superb togetherness and team spirit – they finished a very respectable third place overall and we are really proud of them all.
Well done to all of our quiz team and to the other academies who took part.