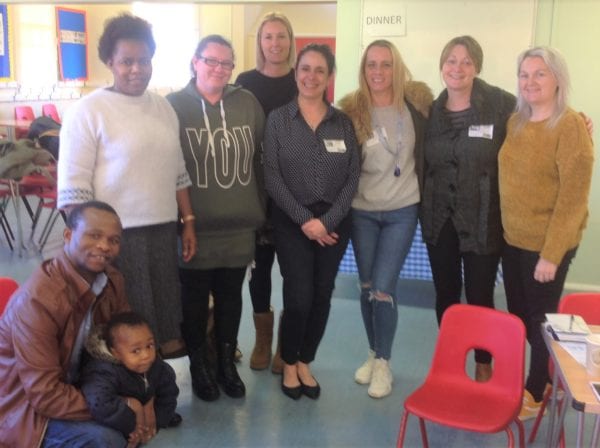 Last week we held our inaugural 'Friends of Samuel Barlow' meeting here at the academy. A great group of families came together in our dining hall to share cake and a cuppa or two, but most importantly, to discuss their ideas about how they would like to raise money for the children at our academy.
There was lots of list-making and enthusiasm for being part of something special that can help to support our pupils and the Samuel Barlow community. We would love for other families to get involved too – please look out for our letter requesting how you could help, and go and speak with the volunteers at our upcoming Parents Evenings ways to support us.
Thank you to everyone who attended – we're very excited to see where we can go with this.