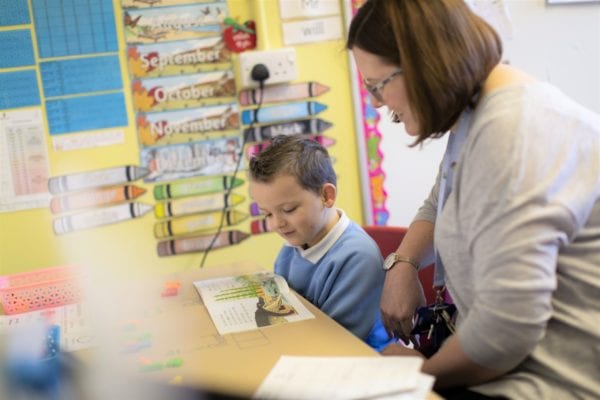 Thanks to everyone who supported the Book Fair we held recently at the academy. For every book sold, Samuel Barlow Primary receives a percentage of that value to be used for free books.
We are delighted to announce because of the amount of books bought by our academy community, we will receive a huge £372.89 of free books for our library. This will complement our existing resources and importantly support our pupils with their literacy skills and developing a love for reading.
A brilliant outcome – thank you so much to our parents and carers, together with Travelling Books for organising the event. We can't wait to choose the books now!!