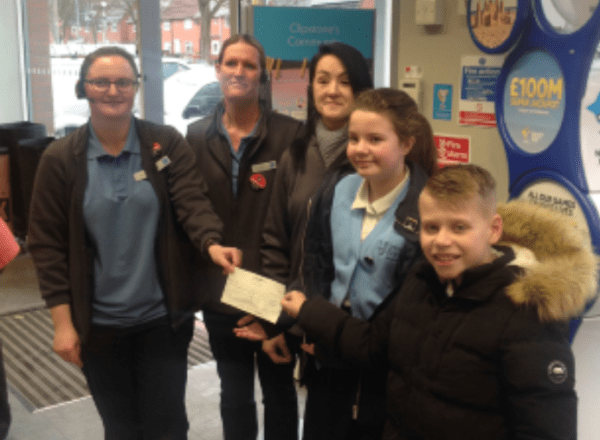 A big thank you to our friends at the Clipstone Co-Op who have donated £250 from their community fund to Samuel Barlow Primary to purchase a new oven and cooking equipment.
The new equipment will support our children in lots of activities within our kitchen, making healthy snacks and learning how to bake – all important life skills!
A brilliant show of generosity and community spirit.