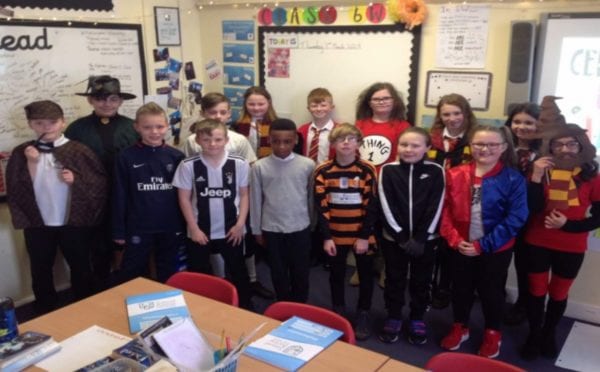 Today we were delighted to focus on reading and literacy with our pupils as we celebrated World Book Day. Children were invited to come as their favourite book characters – we had some fantastic costumes showing that a lot of effort was put into them!
Pupils were also invited to bring a book from home and exchange it for one brought in by their peers in our academy 'book swap' – this was an extremely popular part of our celebrations and hopefully opened our children up to some books they had never read before.
Thanks to our pupils for engaging with this important day in our calendar, and to our staff for their support as ever.