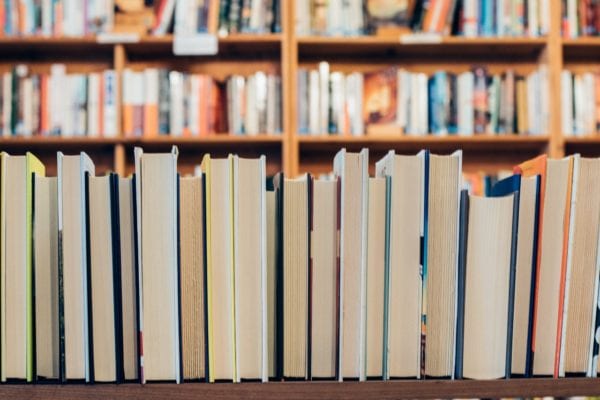 A massive thank you to all the parents and carers who purchased books from the Scholastic book fair held recently at the academy.
The fair was really popular which made academy staff very pleased because it demonstrated how much our pupils and their families love to read, and we also raised a massive total of £538.68. This brilliant figure mean that the academy earned £215.47 worth of FREE books.
Staff have chosen a selection of books with this money, both fiction and non-fiction, to support learning throughout the academy.
Thank you to everyone within the Samuel Barlow community for supporting this book fair – we're delighted to add to our already well-stocked library!